We are hiring! We are looking for a person / company with good/advanced skills on Dorico Music Software to work on our publishing projects.
Auf Anfrage: für alle Online-Notenbestellungen, erhalten Sie freien Zugang zur digitalen Version auf der Newzik-App (Web oder iPad)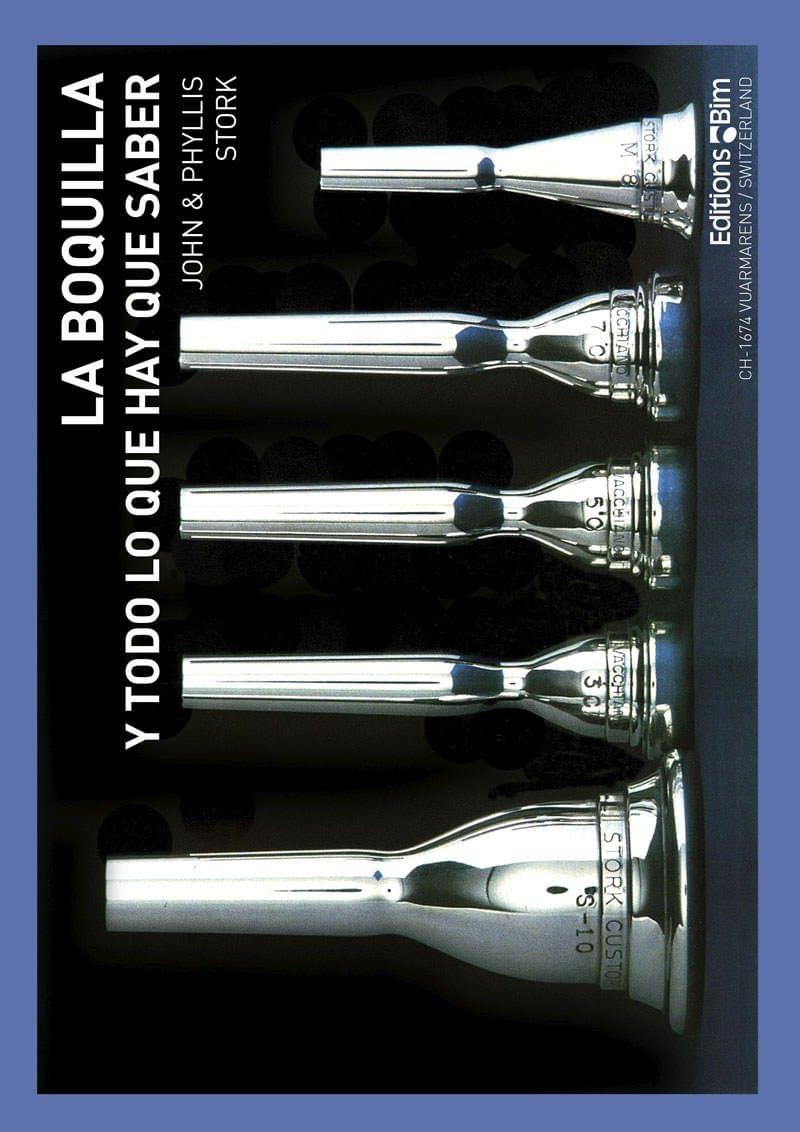 John Stork
La boquilla
lo que se debe saber
Instrumentaltechnik
BIM12 - Spanisch
10,00 CHF
John Stork
No biography available
About La boquilla
La calidad dela ejecucion està directamente relacionada con la calidad de expresion de las vibraciones producidas por los labios del musico por media de la boquilla. La apreciacion exacta de la importancia de la boquilla y de su papel estrategico puede hacer evitar años de frustracion...
Product details
Geschrieben in

1989

Format

21 cm x 15 cm - Broschiert

Seiten

22

Verlag

Editions Bim

ISBN

978-2-88039-013-3