We are hiring! We are looking for a person with advanced skills on Dorico Music Software to work on our publishing projects.
On request: for any online sheet music order, get free access to a digital copy through the Newzik app (Web or iPad)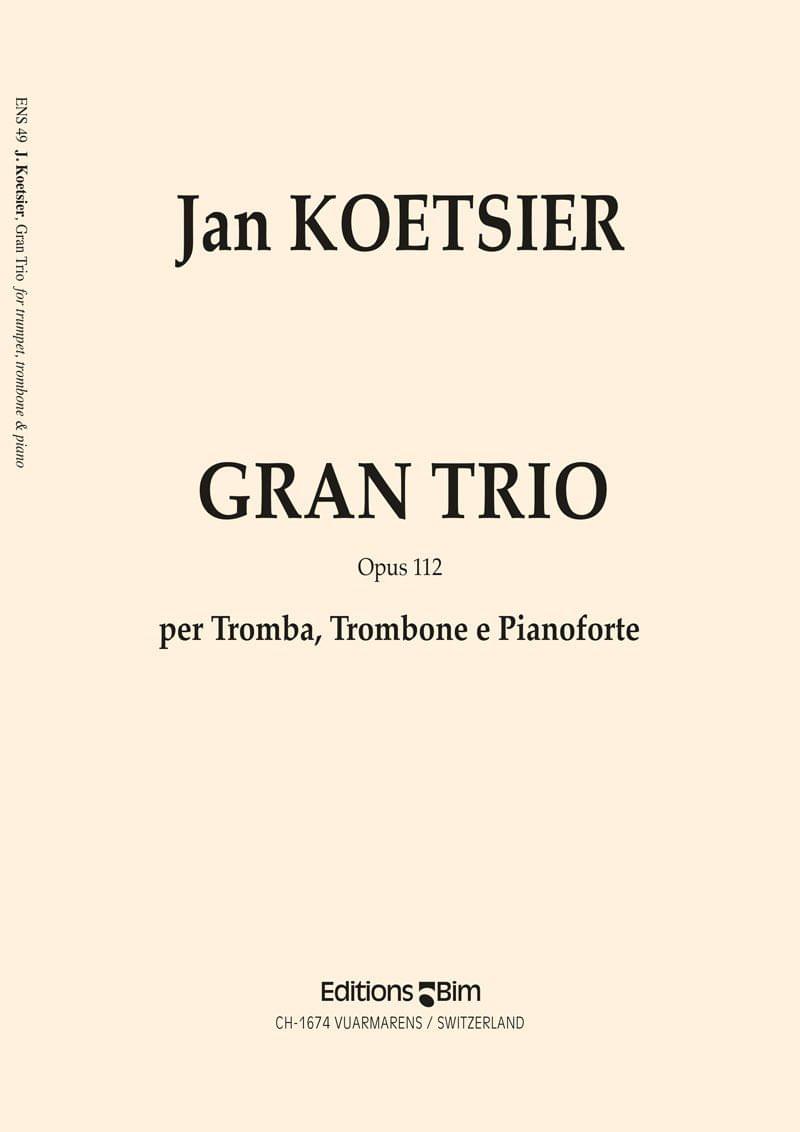 Jan Koetsier
Gran trio 112
for trumpet, trombone and piano
intermediate / advanced
Duration: 20'
ENS49 Score and parts
CHF 43.00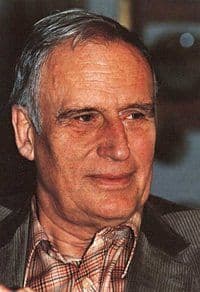 Jan Koetsier
(1911-2006)
Jan Koetsier was born in Amsterdam in 1911 and did his musical studies in Berlin. After having learned his profession in several positions, he was engaged as head conductor of the Concertgebouw Orchestra in Amsterdam. In 1950 he assumed the same position with the Bavarian Radio Orchestra in Munich.In 1966 he was named tenured professor at the Staatliche Musikhochschule in Munich. Since his...
Read more
About Gran trio
From a Ländler to a Blues and to a Boogie
This work revisits classical trio form with piano adding modern rhythms and lively musical motifs. Thus we go directly from the Ländler (Scherzo) to a Blues (3rd movement) and then to a Boogie (Rondo), all based on a symphonic concept of sound.
Product details
Composed

1988

Genre

contemporary

Publisher

Editions Bim
Product downloads