We are hiring! We are looking for a person with advanced skills on Dorico Music Software to work on our publishing projects.
On request: for any online sheet music order, get free access to a digital copy through the Newzik app (Web or iPad)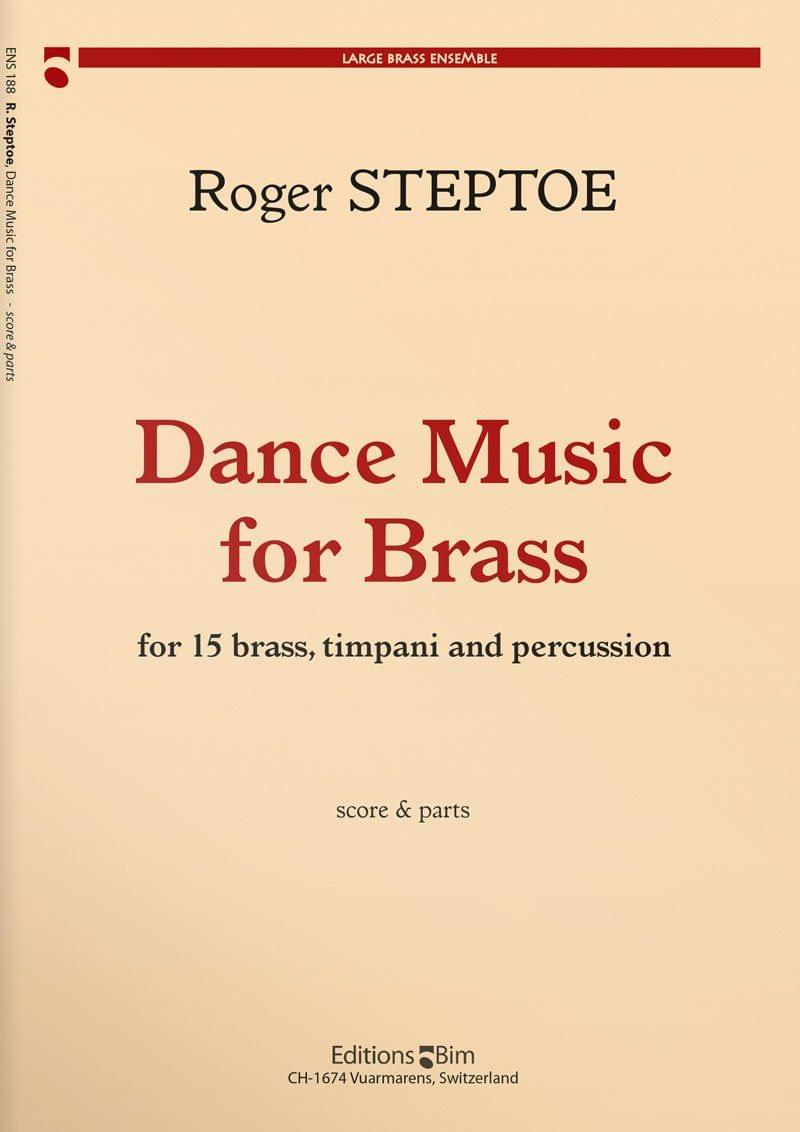 Roger Steptoe
Dance Music for Brass
for 15 brass instruments, timpani and percussion
intermediate / advanced
Duration: 8'
ENS188 Score and parts
CHF 70.00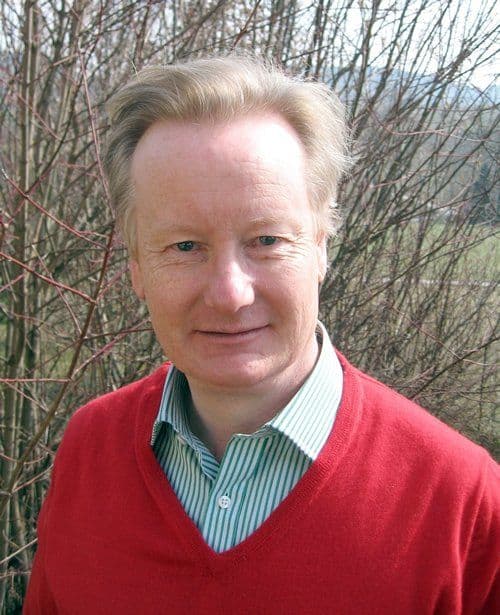 Roger Steptoe
(*1953)
Roger Steptoe (born 1953) is acknowledged to be one of the most respected British musicians of his generation. A composer of international renown his impressive catalogue of works includes chamber music, concertos, song cycles and instrumental sonatas all of which have been performed worldwide. As an admired pianist he has pioneered much neglected British music through recitals as a soloist, an...
Read more
About Dance Music for Brass
The Work
The work is in one movement but divided into three parts, fast, slow, fast, with the final fast section reprising and developing the first. The title refers to the energetic, dance-like nature of the fast music which is balletic and highly rythmical.
Product details
Instrumentation

6 trumpets, 4 horns, 2 trombones, bass trombone, euphonium, tuba

Composed

1976

Genre

contemporary

Published

2009

Publisher

Editions Bim
Product downloads