We are hiring! We are looking for a person with advanced skills on Dorico Music Software to work on our publishing projects.
On request: for any online sheet music order, get free access to a digital copy through the Newzik app (Web or iPad)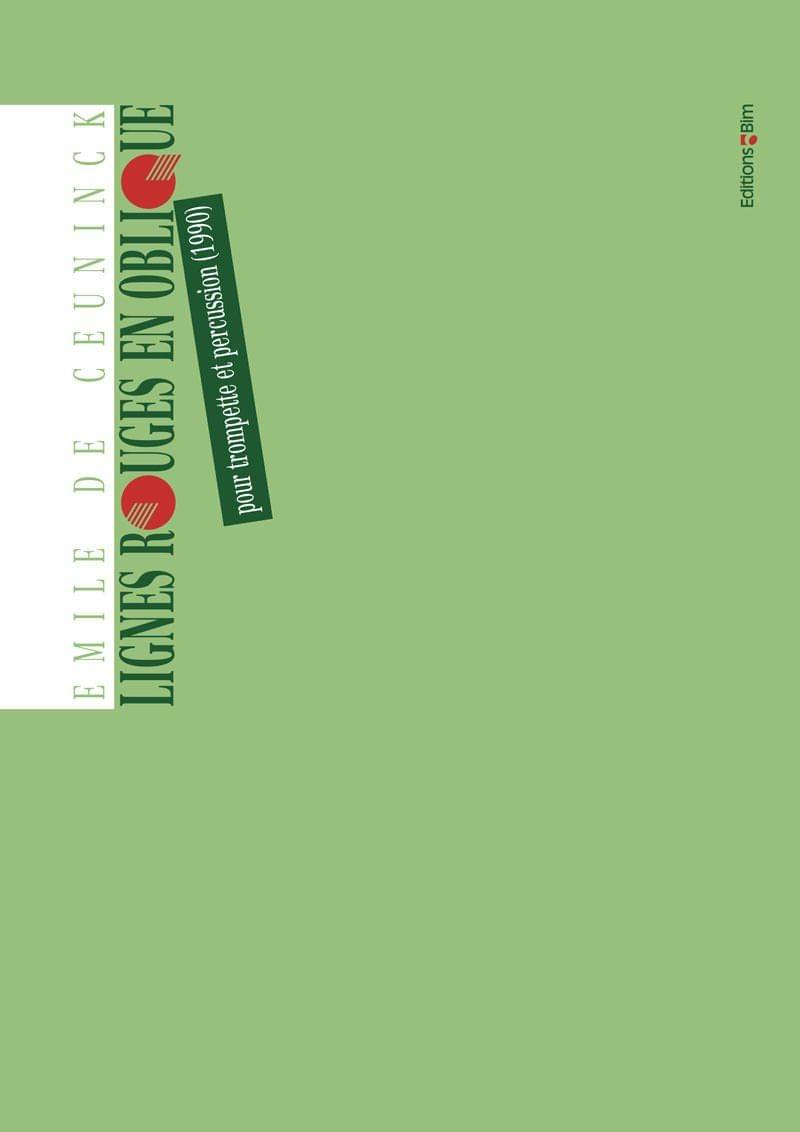 Emile De Ceuninck
Lignes rouges en oblique
for trumpet and percussion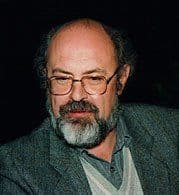 Emile De Ceuninck
(1935-1996)
Born in Brussels in 1935, Emile de Ceuninck did his musical studies at the Geneva Conservatory (piano, composition, orches- tration, Gregorian chant), where he received his diploma for music theory, counterpoint, fugue, percussion and conducting. Subsequently he studied in Hilversum (NL) with Dean Dixon and in Salzburg with Istvan Kertesz. He has taught for 20 years at the Conservatory of...
Read more
About Lignes rouges en oblique
Dramatic and violent
This is a two-movement piece: a short prelude in 4/4, followed by a scherzo in 12/8. The main concept of the work places two instrumental groups in musical combat that is sometimes dramatic and violent (" Lignes Rouges en Obliques" = "Red diagonal lines").
Product details
Composed

1990

Genre

contemporary

Publisher

Editions Bim
Product downloads