We are hiring! We are looking for a person with advanced skills on Dorico Music Software to work on our publishing projects.
On request: for any online sheet music order, get free access to a digital copy through the Newzik app (Web or iPad)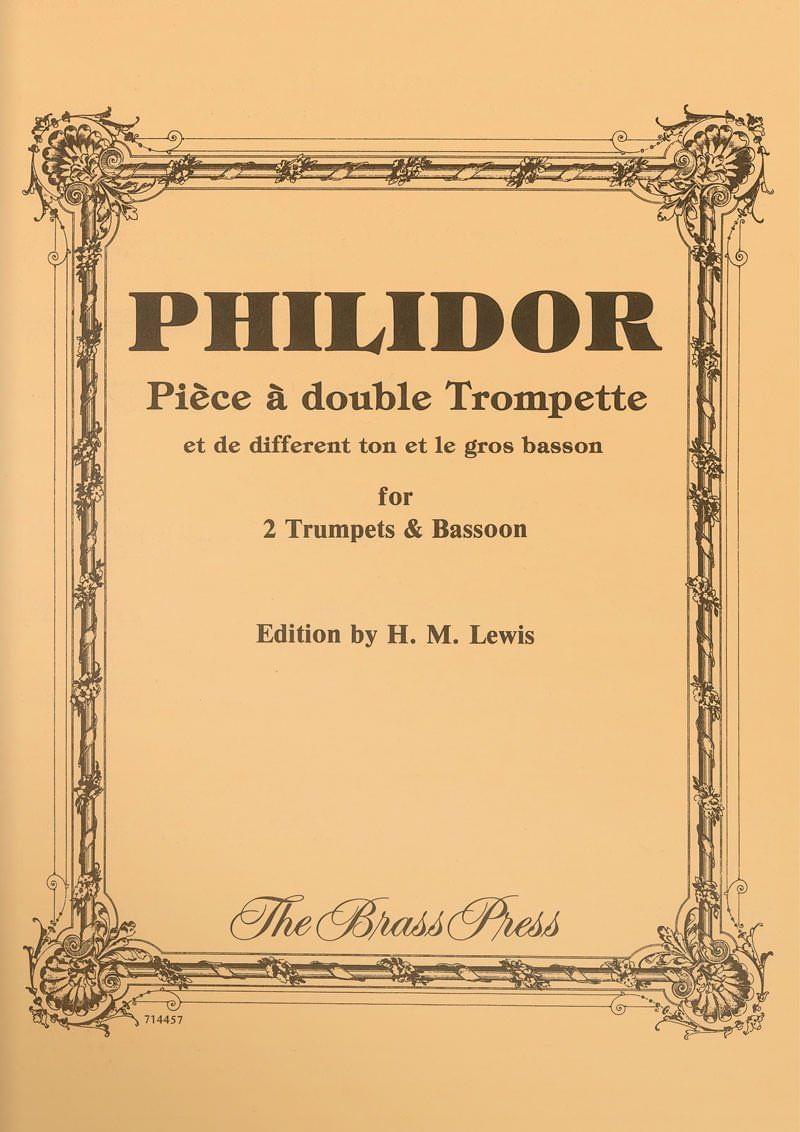 André Danican Philidor
Pièce à double trompette
for 2 trumpets and bassoon
intermediate
Duration: 1'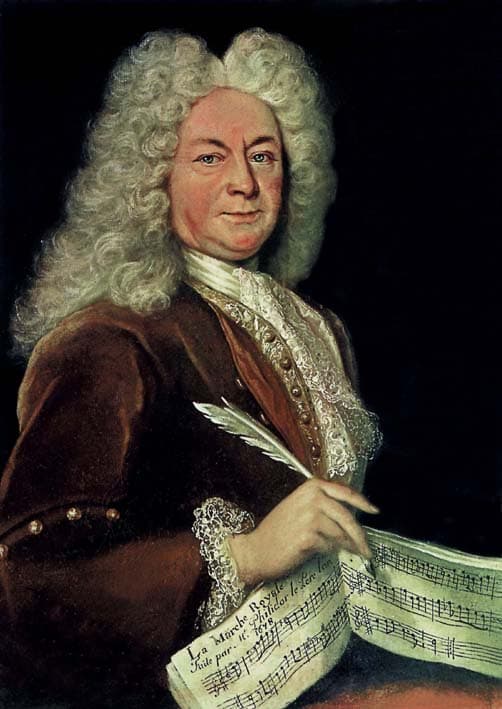 André Danican Philidor
(1647-1730)
Andre Danican Philidor, known as the eider, was born in Versailles around 1647 and died in Dreux on 11th August 1730. The illustrious musical family of which he was a member came to prominence during the reign of Louis XIII and died out shortly after the French Revolution. Andre Danican was the first composer in this musical dynasty. His rise was rapid: drummer in the Grande Ecurie at the age of...
Read more
About Pièce à double trompette
One of the interesting anomalies in the literature of the Baroque trumpet is a little piece by André Philidor (l'ainé), entitled «Pièce à double Trompette et de différent ton et Ie gros basson de Philidor». It is found in a small oblong volume in the Paris Bibliothèque Nationale (Res. 921) entitled «Pièces de trompettes / de Mrs de la Lande, Rebelle et Philidor / L 'aisné ... et enrichy des Pièces de Mr Huguenet l'aisné compositeur des triots de trompette plus antien ordinaire de la Musique du Roy.»
This manuscript collection of 283 pages is one of two collections which comprise the extant music for the trumpet and timpani ensemble of Louis XIV's «Grand Ecurie».
Product details
Genre

baroque

Publisher

The Brass Press
Product downloads