We are hiring! We are looking for a person with advanced skills on Dorico Music Software to work on our publishing projects.
On request: for any online sheet music order, get free access to a digital copy through the Newzik app (Web or iPad)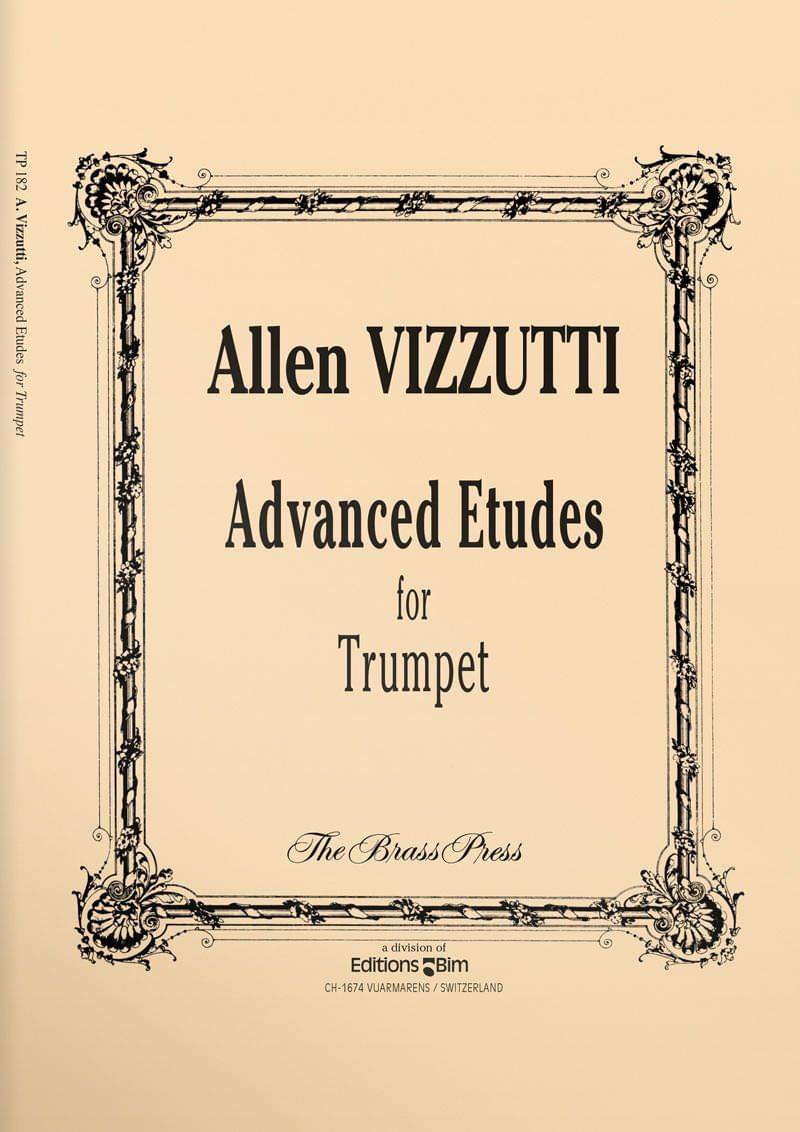 Allen Vizzutti
Advanced Etudes
for trumpet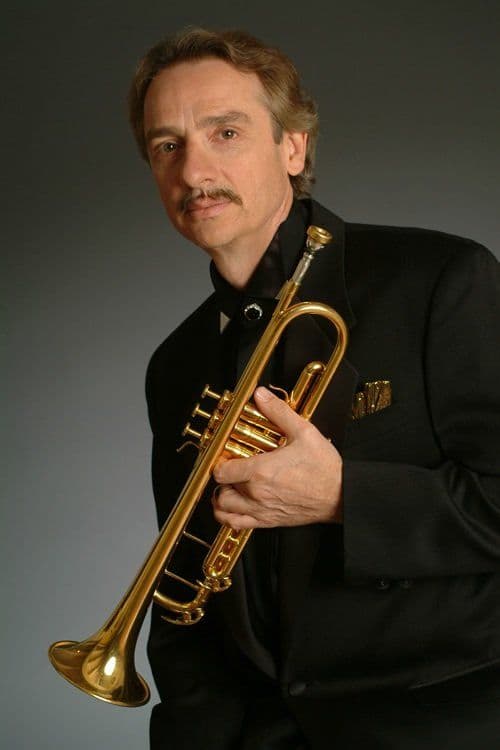 Allen Vizzutti
(*1952)
Allen Vizzutti has visited 55 countries and every state in the union to perform with a rainbow of artists and ensembles as both a classical and jazz artist. He has appeared as guest soloist with symphony orchestras, in recital, on television and in jazz venues around the world. Allen's souring trumpet sound can be heard on over 150 movie and game soundtracks including ʻStar Trek' and ʻHalo...
Read more
About Advanced Etudes
The virtuoso Allen Vizzutti knows the trumpet like the back of his hand. His pedagogical strategy within these Advanced Etudes, merging technical challenges and musicianship, leads evidently to efficient progress.
Product details
Composed

1982

Genre

contemporary

Pages

40

Publisher

The Brass Press
Product downloads