We are hiring! We are looking for a person with advanced skills on Dorico Music Software to work on our publishing projects.
On request: for any online sheet music order, get free access to a digital copy through the Newzik app (Web or iPad)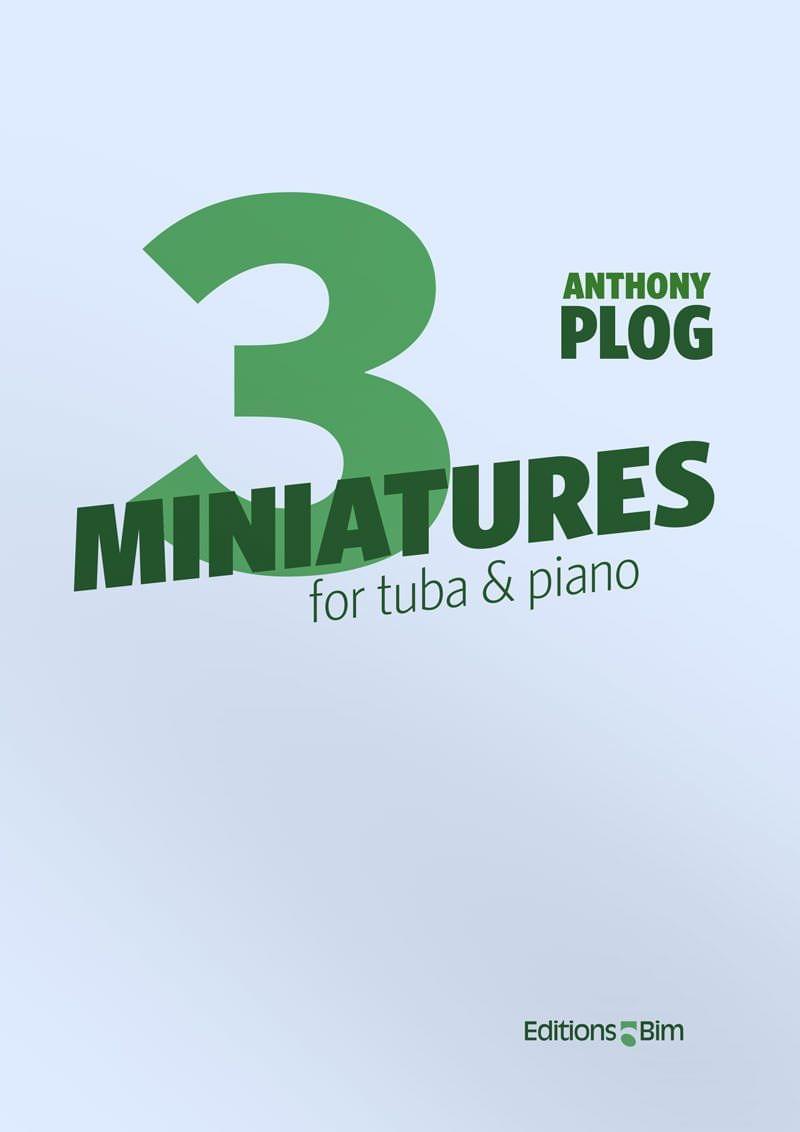 Anthony Plog
3 Miniatures
for tuba and wind ensemble
intermediate / advanced
Duration: 7'
TU23a Piano reduction (solo part included)
CHF 22.00
TU23b Wind band score
CHF 38.00
TU23c Wind band parts
CHF 80.00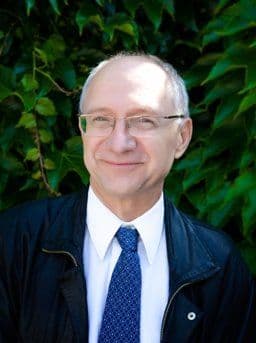 Anthony Plog
(*1947)
Anthony Plog was born on November 13th, 1947 in Glendale, California. He received his music degree from UCLA (University of California Los Angeles). Trumpet studies were first with his father Clifton Plog and later with Irving Bush, Thomas Stevens and James Stamp. He has a successful international career as a soloist and has made many recordings. His compositional activities have grown...
Read more
About 3 Miniatures
The Work
Anthony Plog has written these 3 Miniatures for Tuba and piano (or Tuba & wind ensemble) for Daniel (Dan) Perantoni the legendary tuba soloist and world famous pedagogue in 1990, and since then the piece is played all around the world and with great pleasure by thousands of tuba players. The 3 Miniatures became very quickly The repertoire piece of the tubists and figures regularly as set piece at international tuba competitions.
Product details
Composed

1990

Genre

contemporary

Publisher

Editions Bim
Product downloads