We are hiring! We are looking for a person with advanced skills on Dorico Music Software to work on our publishing projects.
On request: for any online sheet music order, get free access to a digital copy through the Newzik app (Web or iPad)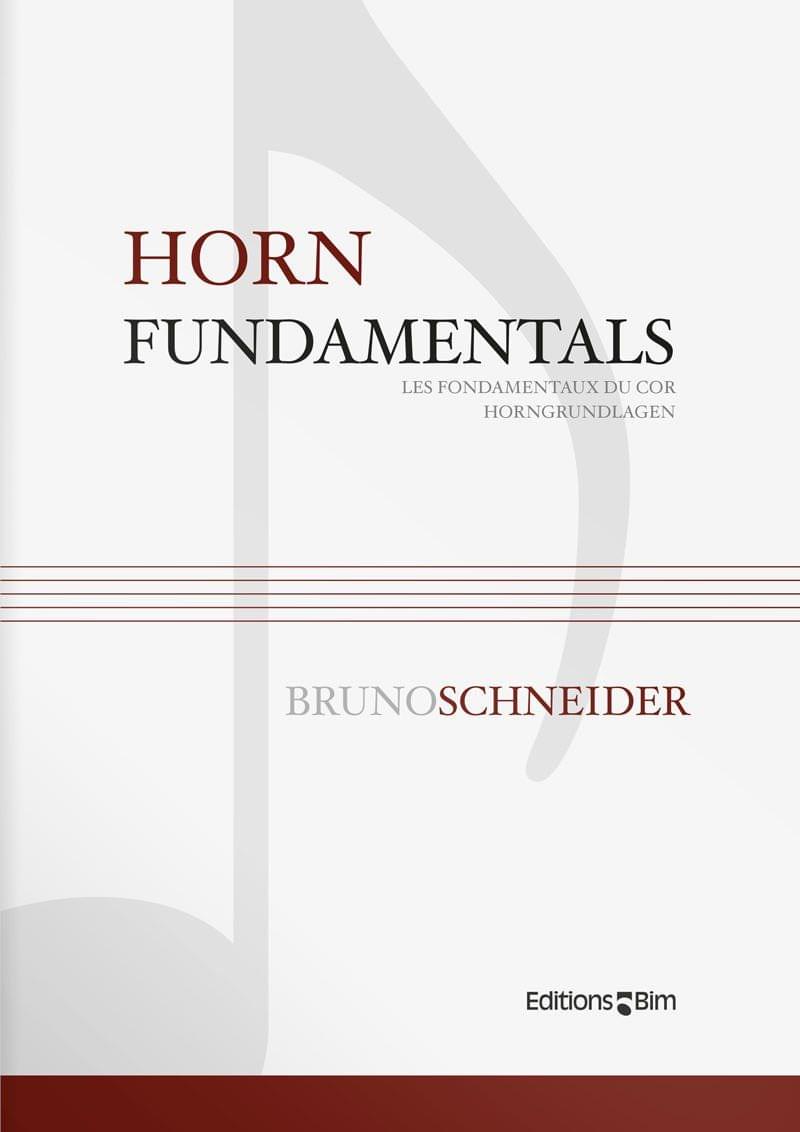 Bruno Schneider
Horn Fundamentals
for horn
intermediate / advanced
Swiss Composers Series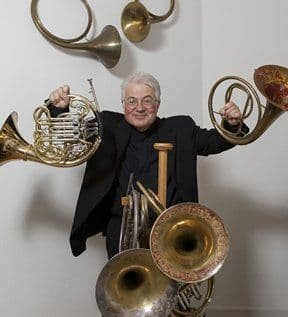 Bruno Schneider
(*1957)
Born in Lausanne in 1957, Swiss horn player Bruno Schneider began studying the horn and singing at the Music Conservatory in La Chaux-de-Fonds. His horn teacher, Robert Faller, played a significant role in his musical education. Bruno Schneider went on to study two years at the Musikhochschule in Detmold with Michael Hoeltzel. After having played for 15 years as solo horn at the Tonhalle...
Read more
About Horn Fundamentals
Efficiency in technical development
This book is a compilation of the basic rudimentary exercises Bruno Schneider plays as a matter of routine to keep himself in the requisite physical shape to endure the rigors of a demanding orchestral, solo, and chamber music career. They also represent the underlying concepts and principles on which his teaching of technical issues has been predicated.
Efficiency in technical development requires patience, creative imagination, and a dedication to the ultimate goal of technical perfection is an important component of my teaching. Additionally, it should be noted that technical perfection exists solely as a means to achieve a musical goal, providing musicians with the necessary confidence and tools to express the complete range of musical emotions.
Product details
Composed

2010

Published

2012

Pages

76

Publisher

Editions Bim
Product downloads