We are hiring! We are looking for a person with advanced skills on Dorico Music Software to work on our publishing projects.
On request: for any online sheet music order, get free access to a digital copy through the Newzik app (Web or iPad)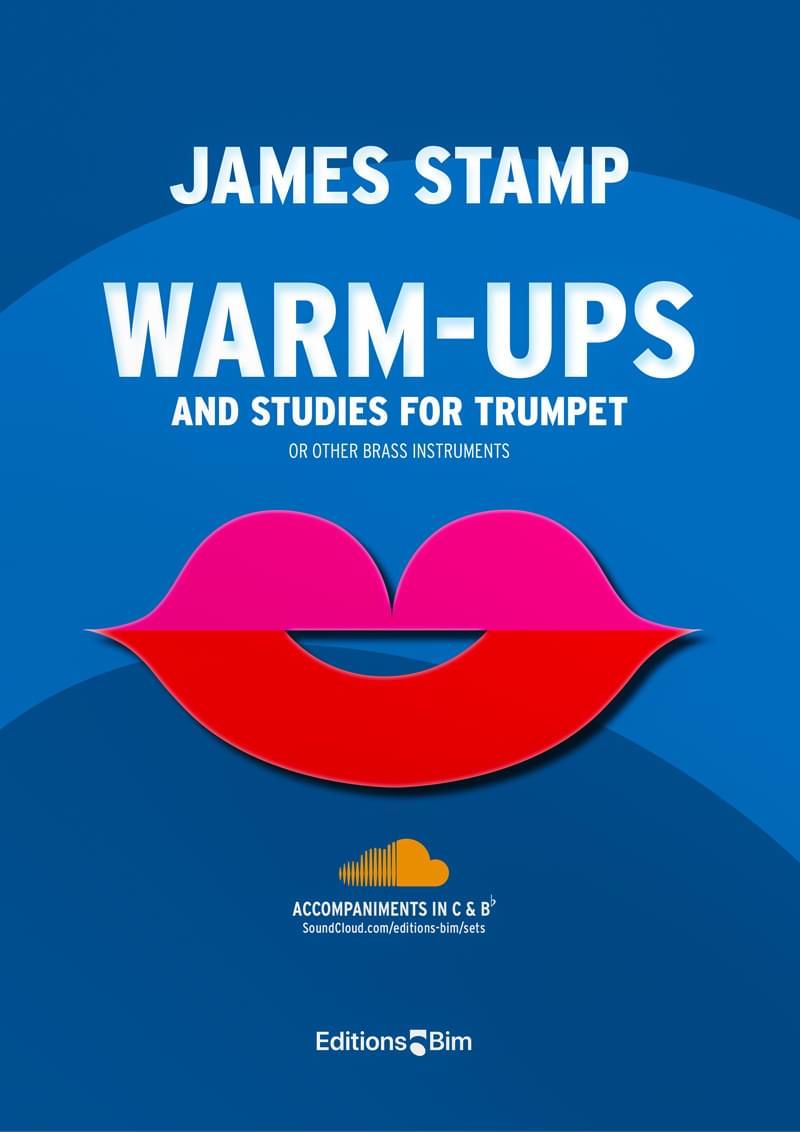 TP2 English / Français / Deutsch
CHF 25.00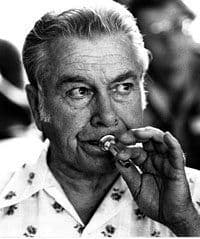 James Stamp
(1904-1985)
James Stamp has been a professional musician since the age of 16, starting in the famous Mayo Clinic Band at Rochester, Minnesota. After having played in different Minneapolis theatres, he was chosen to become First Trumpet at the Minneapolis Symphony Orchestra. He kept this position for 17 years and played under the greatest conductors (Eugen Ormandy, Dimitri Mitropoulos). In 1944, he went to...
Read more
About Warm-ups + Studies
free accompaniments available on SoundCloud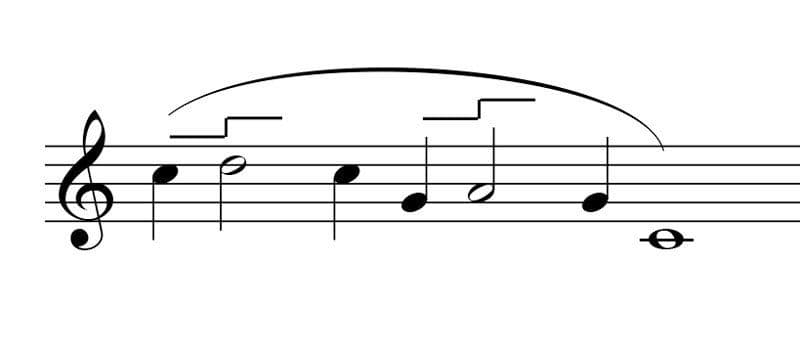 The original
The Stamp exercises, perhaps more than other brass methods, emphasize musical principles as much as physical concepts to accomplish the desired technical results.
Product details
Publisher

Editions Bim
Product downloads