We are hiring! We are looking for a person with advanced skills on Dorico Music Software to work on our publishing projects.
On request: for any online sheet music order, get free access to a digital copy through the Newzik app (Web or iPad)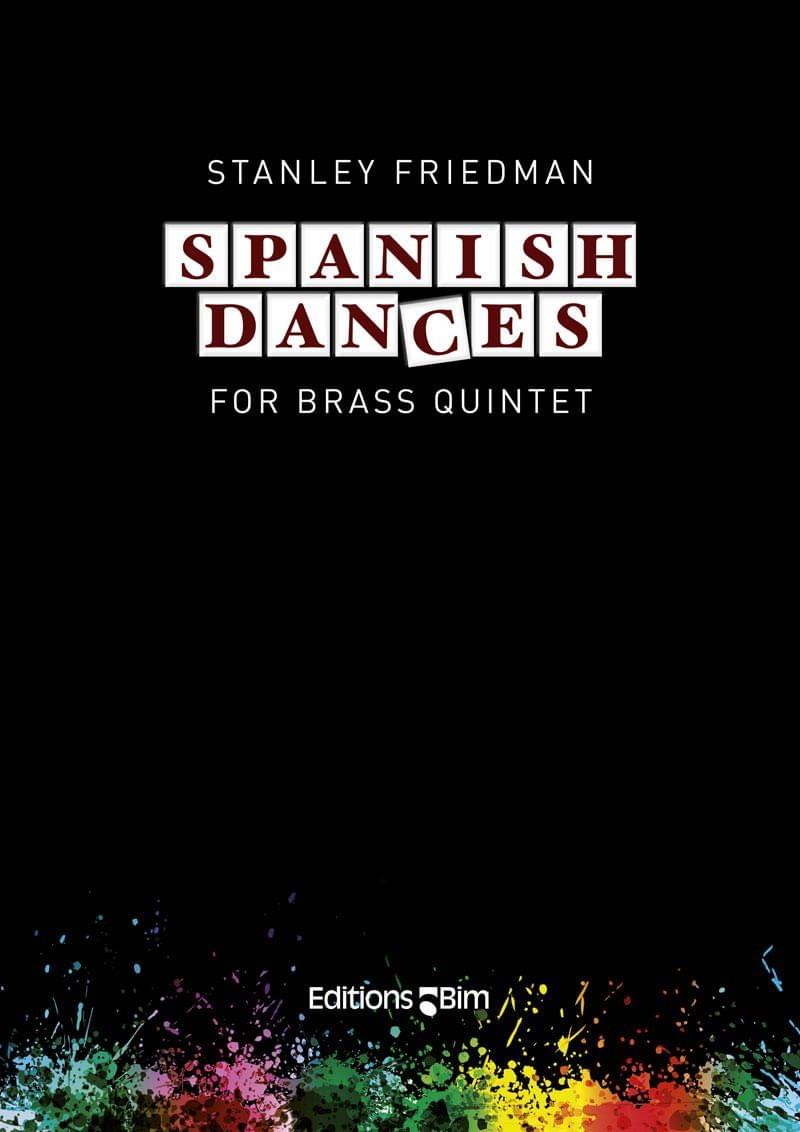 Stanley Friedman
Spanish Dances
Parodie IX
for brass quintet
intermediate / advanced
Duration: 20'
ENS174 Score and parts
CHF 45.00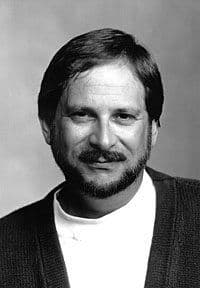 Stanley Friedman
(*1951)
Stanley Friedman (*1951) has distinguished himself in several different musical fields. After completing a Doctorate in composition at the Eastman School of Music, he embarked on a composing career which has led to premiers by Ensemble Intercontemporain in Paris, the Los Angeles Philharmonic Chamber Music Society, and the New Zealand Symphony Orchestra. In 1992 Stanley Friedman's first opera...
Read more
About Spanish Dances
Inspired by traditional dances
This work certainly is not  "authentically Spanish", nor was it ever meant to be taken as such. But the three movements were inspired by traditional dances and structured in Classical forms: Habanera/Sonata, Pavane/Variations, Bolero/Rondo (with themes borrowed from the first two movements).  
Spanish Dances (Parodie IX) won First Prize in the 2003 International Trumpet Guild Composition Competition.

Product details
Instrumentation

2 trumpets in C, horn in F, trombone, tuba

Composed

2003

Genre

contemporary

Published

2013

Publisher

Editions Bim

Movements

I. Habanera (6'30)
II. Pavane (8')
III. Bolero (5'30)
Product downloads